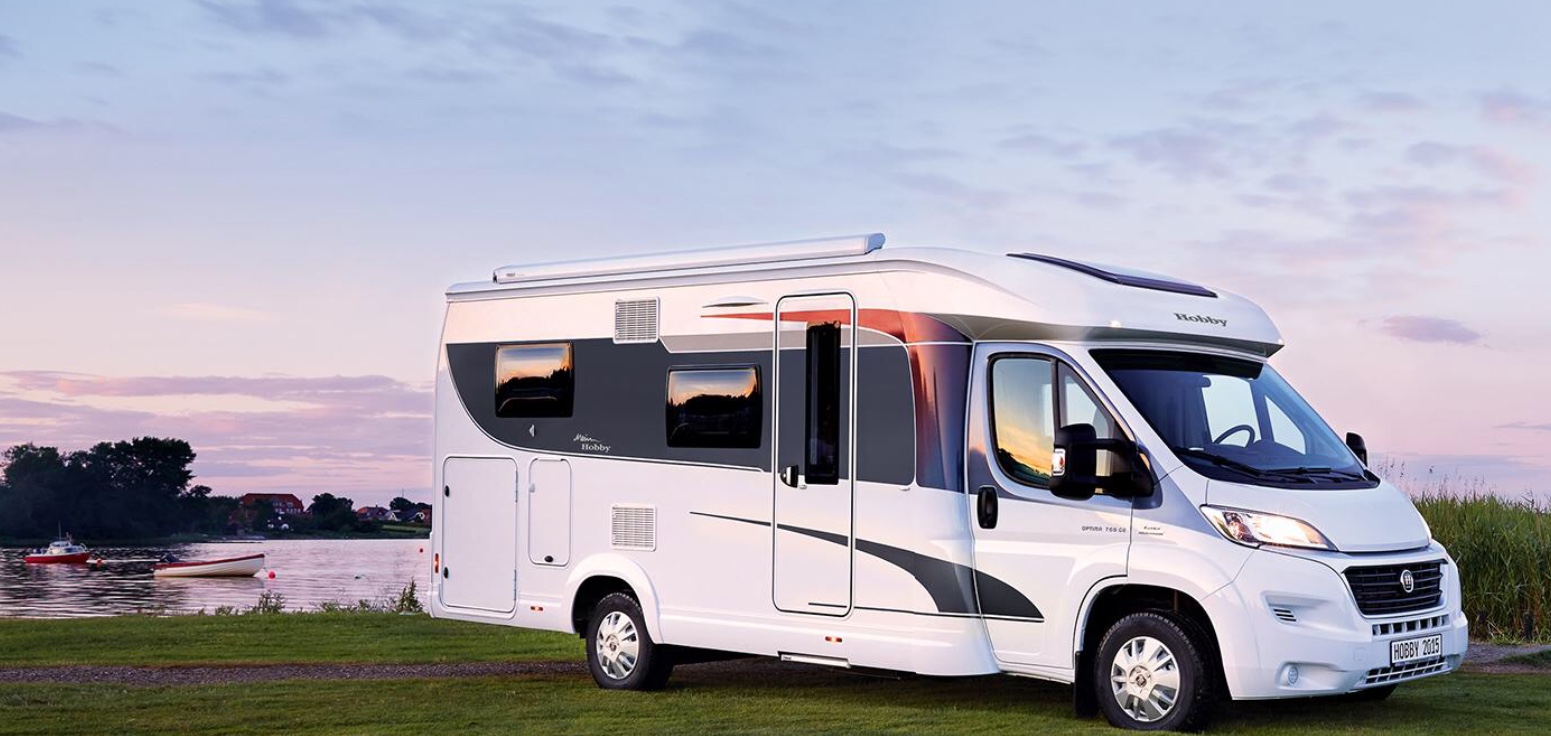 Motorhome Parking

NOK 190 – Voss Golf
Situated by beautiful lake Lønavatnet, Voss Golf & Country Club motorhome parking:
Price NOK 190,- pr day, included electricity.
Free use of toilet and shower in club house/cafe.
Free water refill at the club house.
Free wifi.
Only 3 km to YX Skulestadmo motorhome dump station.
Cafe with light courses, beer and wine during summer.
Enjoy our golf training area. No experience required.
By lake Lønavatnet, for swimming and fishing.
Ski tracks on the golfcourse and lake during winter.
For information and reservations:
Golfparken 9
5710 Skulestadmo
Tel 400 04490 / 957 19948
post@vossgolf.no