Practice area
Voss Golf Club offer a great practice area. Here you will find a practice green with 9 holes, chipping green and a large driving range with 20 spaces. This winter we have enlarged the driving range so we can now offer four spaces inside for rainy days to practice the swing without getting wet.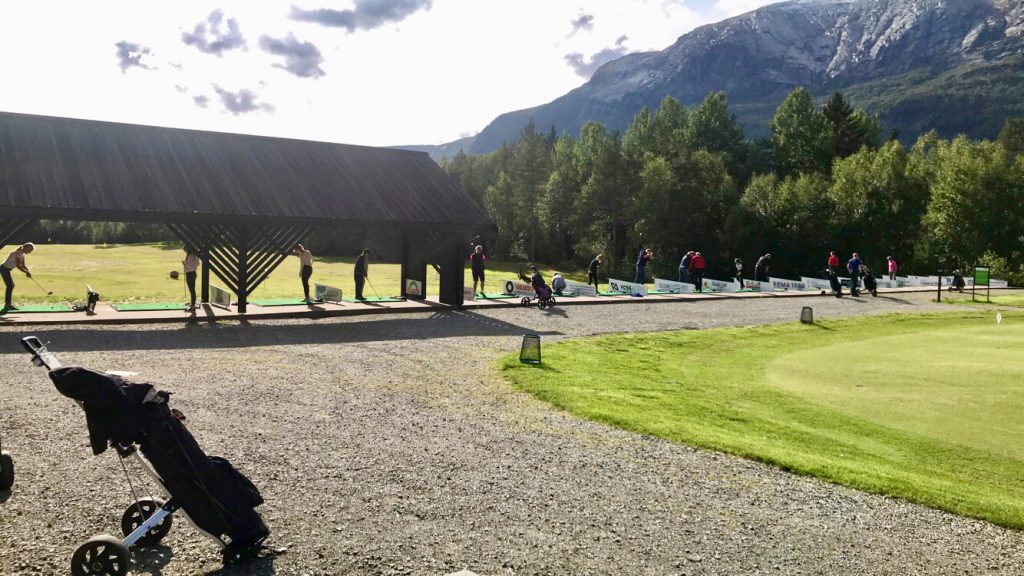 We lend you golf clubs for the practice area free of cost. In the cafe, or at slots machines in the club house, you may buy coins for the driving range, that gives you 30 balls costs NOK 25,-, or you may buy a card that gives you 10 coins at NOK 200,- . The practice area is free to use for everybody.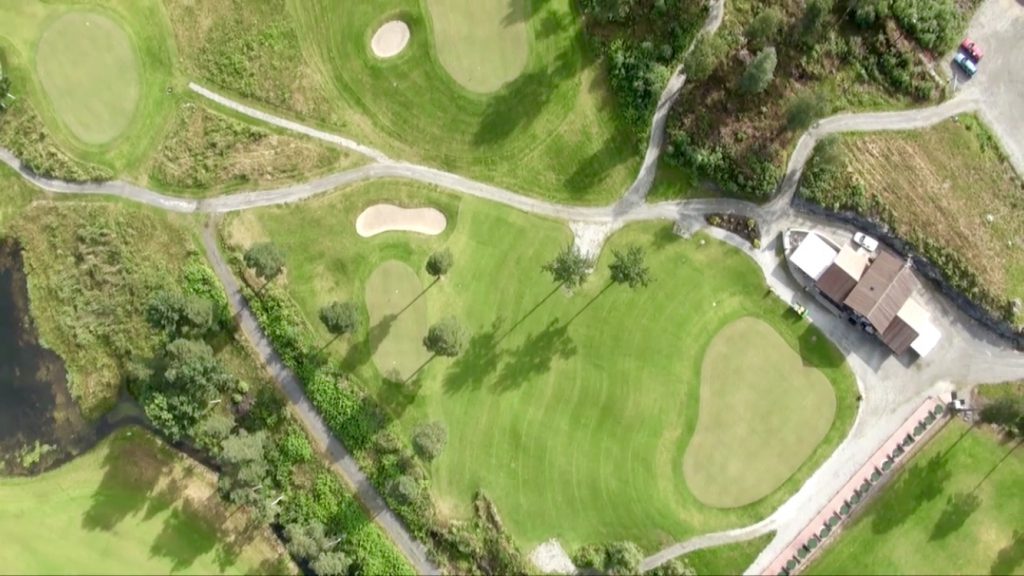 Whether you are an experienced golfer or never have played golf before; You are welcome to our practice area!