Tournaments
All available information about our tournaments you will find in Golfbox. Here you can register for a tournament, make changes or pay the tournament fee. Of course it's posible to pay the fee when you meet up at the tournament if not other information is given in Golfbox.
The tournament commitee is responsible for the tournament rules. Local rules may vary depending on the conditions but is always given notice in front of the competition. Deadlines for registration and cancellation must be complied with. For questions, please contact the tournement commitee at: turnering@vossgolf.no, or telephone 907 24977.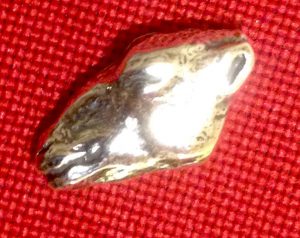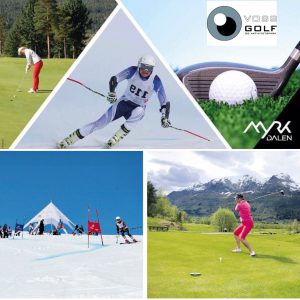 Through the year we are holding several major tournaments:
"Smalahovegolf" (sheepsheadgolf) is one of these. After a round of golf, all the competitors are gathering for a sheepshead dinner at the club house. This tournament is hold every year in September.
Ski and Golf NM is a combined national competition of alpine skiing and golf. The skiing part is situated in Myrkdalen and the golf at our golf course. The competition is hold in the middle/end of May. It has been very popular an it also has its one website which you will find by clicking HERE.